The "Agrosymvouloi Crete" is a company which provides consulting services, in the context of farm management.
The vision of the company is to support farmers with numerous means and through advisory, in order to take rational decisions on the feasibility and environmental management of their exploitation. In a broader horizon, envisions a rural area aligned with the sustainability and protection of the environment, which is highlighted in the advisory, which provides.
Its aim is the effective and free support to farmers with holdings of vegetable, animal or mixed direction, providing a system of individualised and specialist advice, which is adapted exclusively to the needs and circumstances of the farm.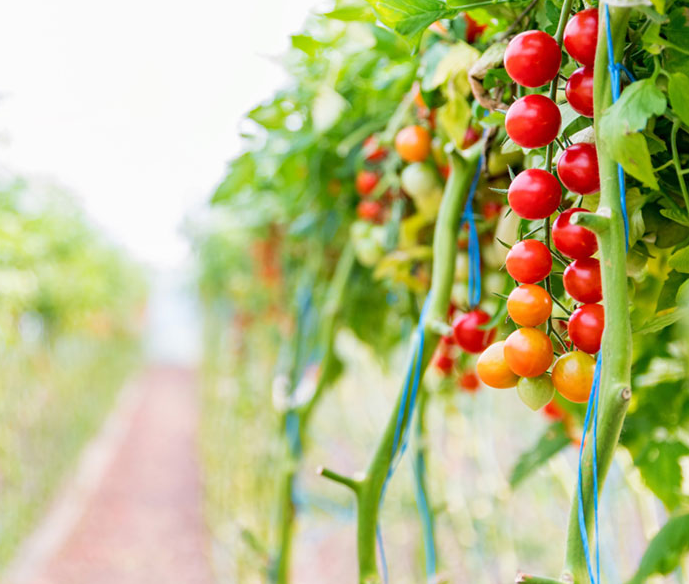 Responsible For Design Of An Operational Organization
The Fenya Lamprinidou is an Agronomist with a specialization in Agricultural Economics, Aristotle University of Thessaloniki (BSc AUTH). He has a master's degree in Agricultural Economics with specialization in International Trade of Agricultural Products (MSc AUTH). Is phd candidate of Agricultural Economics with specialization in Export Marketing Cretan Olive oil (PhD Candidate AUTH).
Have a Design Degree, A Class from the MINISTRY of environment, and is a member of the chamber of agriculture. Still, it is registered in the register of agricultural consultants. Has experience in the field of counseling in the rural sector and the export trade. He has carried out studies of agricultural content, agri-food business plans and research studies. He has attended numerous seminars relating to the indicative of good cultivation practices, policies export trade and seminars vineyard and olive-growing content.
George Melemenis is a graduate of the Faculty of Technology of Agriculture of the technological educational institute of Crete, in the direction of a Greenhouse Crops and Floriculture. He is a member of the National Union of Graduate Technologists Agronomists (E.E.E.Te.(C.), and has completed the graduate program (MSC) Applied Science and Technology in Agriculture, organized by the department of Technologists Agronomists of the TEI of Crete. She has many years of experience on the part of the IACS, as well as working in ΚΥΔ and has been working in the agricultural shop. It has also been certified as an Agricultural Consultant, aiming at the support of the farmers for the compliance with the requirements of cross-compliance.